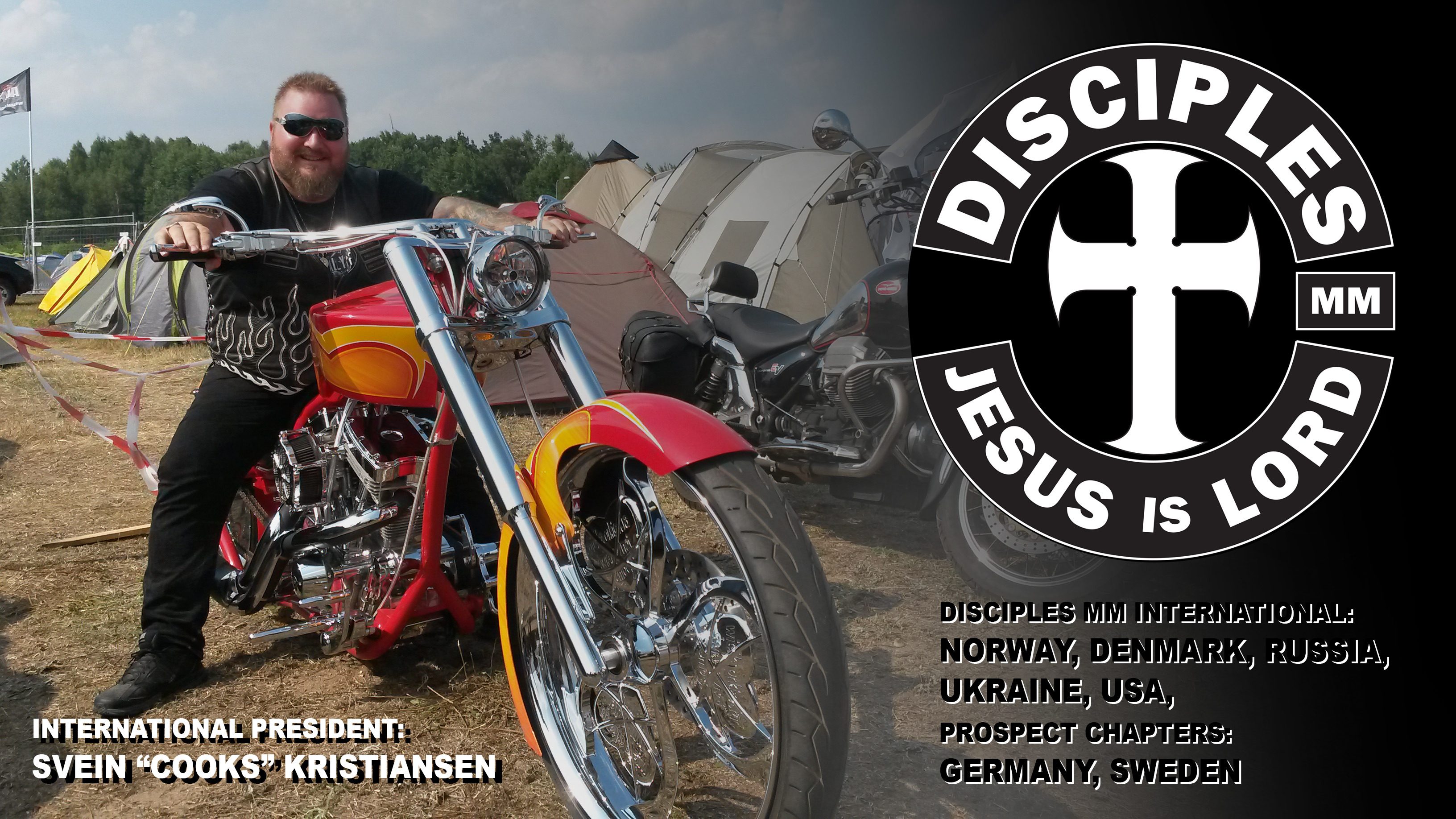 Your future is in His hands and it overshadows all concern, anxiety or fear of everyday events that can be perceived as storms in your life. You can count on Jesus with your life!
God's ways are not our ways. But if you hold on to faith, the storm will not destroy you, but rather give you momentum!
God has a purpose for you to fulfill, an assignment for you to complete. He has given the right gifts and talents on the inside of you to accomplish your mission! Where you are is not where you are meant to stay. He has so much more for you and His plan and mission for you is not yet complete. This is a new day. God will spoil you with his goodness!
Therefor it is important to pray and thank Him for the life and for the salvation. Prayer is not to get our / my will with heaven, but to have God's will on earth!
"Your will be done on earth as in heaven" Matt. 6:10
You were not only saved for heaven, but you were called for a heavenly purpose here on earth!
You're not a coincidence, a flaw or a mistake! When God created you, He called you a Masterpiece!
Maybe you still have some way to go to get where you want to go or to the goal it self, but if you look back you'll see how far you've already come. So it's not about you and how perfect you must be before you can go and serve Him in His special ministry, but it is all about how perfect HE is, and HE lives in our hearts and operates through us by His power.
So stop focusing with everything that is wrong with you and start focusing on everything that's right with you instead!
The things that is constantly on your mind, can quickly fall from the mind to your heart – so choose to think good thoughts!
Think about it in the week that comes, what have you called me to God?
What is my service?
Can I put some good words in someone this week?
Have a blessed week!
Cooks
International President
Disciples Motorcycle Ministries https://www.youtube.com/watch?v=tbYA7cBuFoc&list=PLQ3xtJmmjOmRFEas6pvXgsXQVuVCzMyr9